Michigan's Best Choice for Land Clearing Services.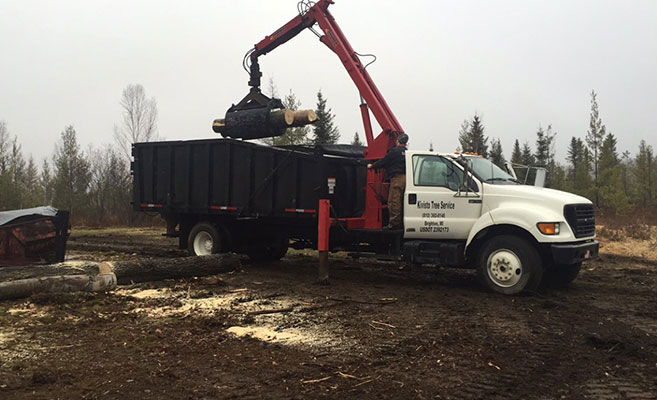 Why Michigan Developers Choose Kivisto
Kivisto Tree Service, LLC is a local, family owned business committed to providing safe, efficient and cost-effective land clearing services. Our equipment fleet includes track skid-steers, forestry mulchers, tree shears, a skidder and a whole tree chipper able to handle jobs from small to large. We can remove all unwanted trees, stumps & vegetation down to the soil so it is ready for the next phase of your project. Kivisto Tree Service, LLC provides honest, competitive estimates and our attention to detail is second to none – gives us a call today, we look forward to hearing from you!
Our Equipment
Forestry Mulcher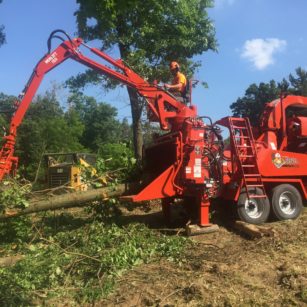 Commercial Tree Chipper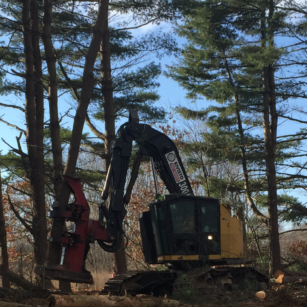 Feller Buncher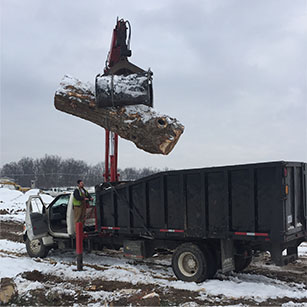 Grapple Truck
Our Recent Projects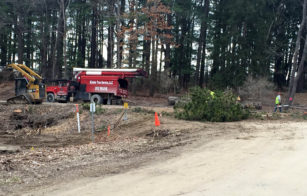 Cleared 11 acres along Rushton Rd in Brighton, MI in preparation for paving. Prime contractor for Livingston County Road Commission.
Learn more